​
Our values
​
​
DIVERSE
We enjoy a respectful, honest and vibrant culture. We have an open and transparent team environment at MSI, because we believe workplace diversity brings different perspectives on how to approach tasks; improving creativity, employee engagement and cultural insights.​

DRIVEN
We are committed to being the best at what we do. Our teams are passionate, motivated and ambitious. The environment at MSI is fast paced and hardworking, whilst always maintaining an element of fun.

FUN
It has always been at our core to have fun whilst at MSI. We believe that the best teams work in a fun, friendly and positive environment, which inspires greater productivity and motivation.​

FAMILY
We place our staff first in an environment where the management really care, showing empathy while supporting all employees equally. Our flat hierarchy makes approaching all levels of staff much easier and creates an ethos and culture where we are all in it together.
​
​
Our mission
​
Our values are summed up in our mission statement, which governs our decisions and influences our actions; keeping us moving towards the highest level of healthcare recruitment.
​
​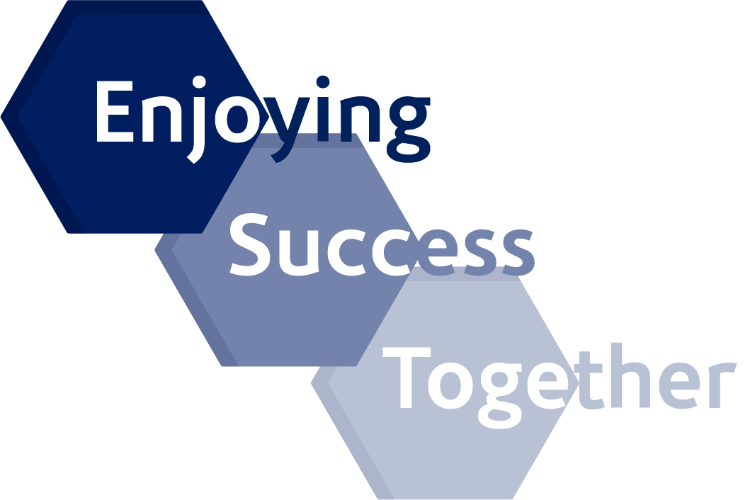 ​