December 2022
Congratulations to George, our agency Nurse celebrating winning the award and becoming a father, pictured with a teddy gifted from MSI for his newborn. We hope you enjoy your voucher.
​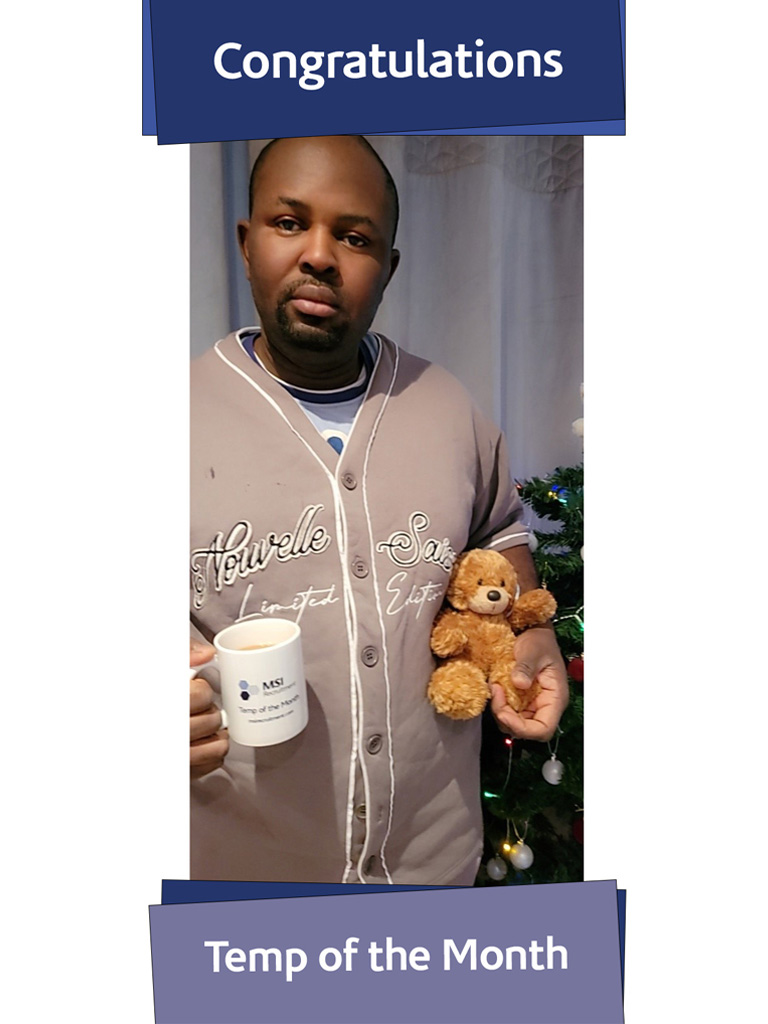 ​
​
​
​
​
November 2022
This time round, we celebrated Alec for his commitment and attitude to his Community Nursing role. ​
​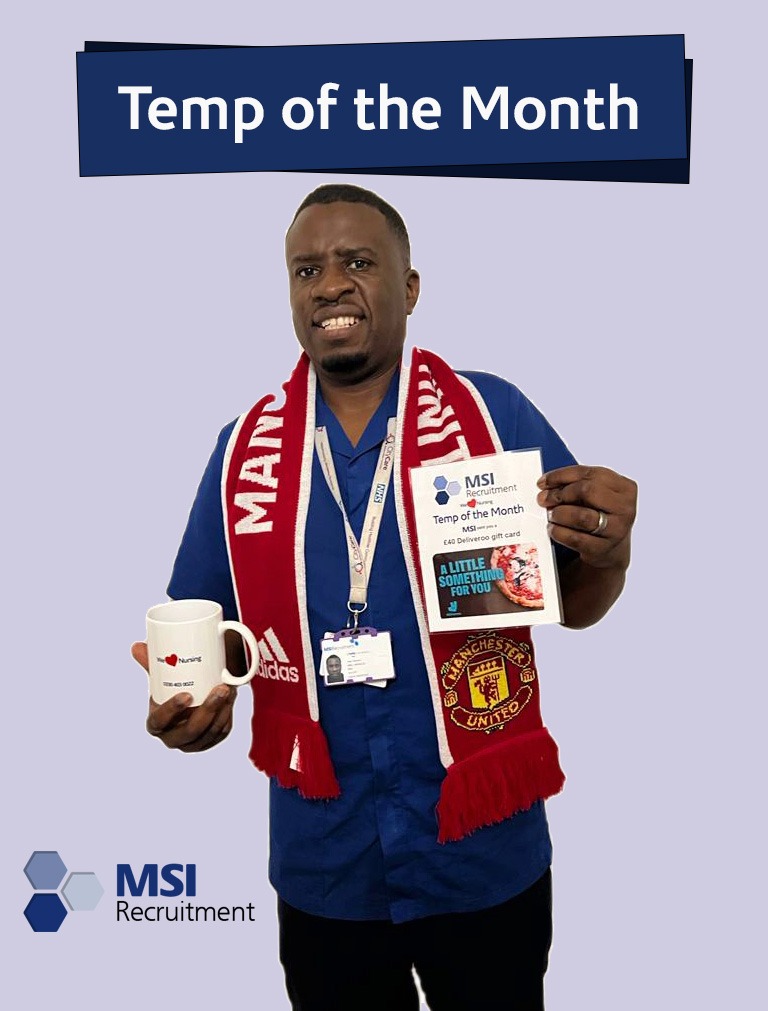 ​
Past Winner's
Our past winners have included agency staff from Community Nursing, Acute and Mental Health teams.
All individuals enjoy a complimentary voucher of their choice and a personalised gift.
​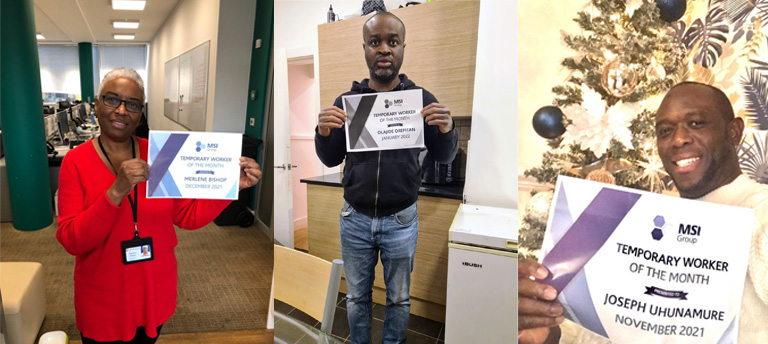 ​