This month, we congratulate Patience as our Temp of the Month for July. This recognition is a testament to your hard work, dedication, and exceptional performance. We are delighted to acknowledge your outstanding contributions to your role!
We hope you enjoy your gifts! Each month we celebrate our candidates that go above and beyond.​
​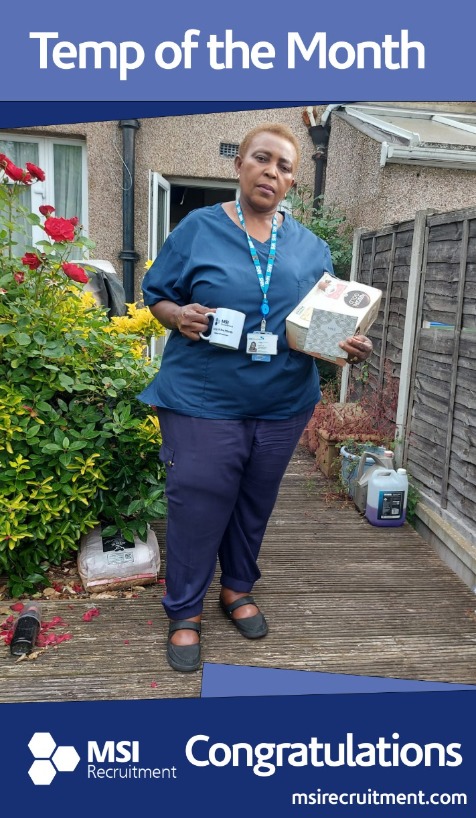 ​
​Meet our healthcare recruitment team !
​

​
This month we meet our Senior Data Analyst, Ben.
I enjoy working at MSI because a big part of my role is supporting people. I get to work with all of the teams and speak to different people everyday. It could be helping someone overcome a challenge or offering solutions to their problems.
Away from work, I love to listen to music. I also love going to Church on Sunday's.
My passion is anything technology and digital transformation!
​
MSI Celebrate Pride 2023!
​
Last month we embraced the values of acceptance, understanding, and empathy by celebrating Pride in our office. The celebrations served as a reminder that diversity and inclusivity are not only embraced but celebrated. It reinforced the value of creating a safe and supportive work environment where all employees can thrive and be their true selves.
​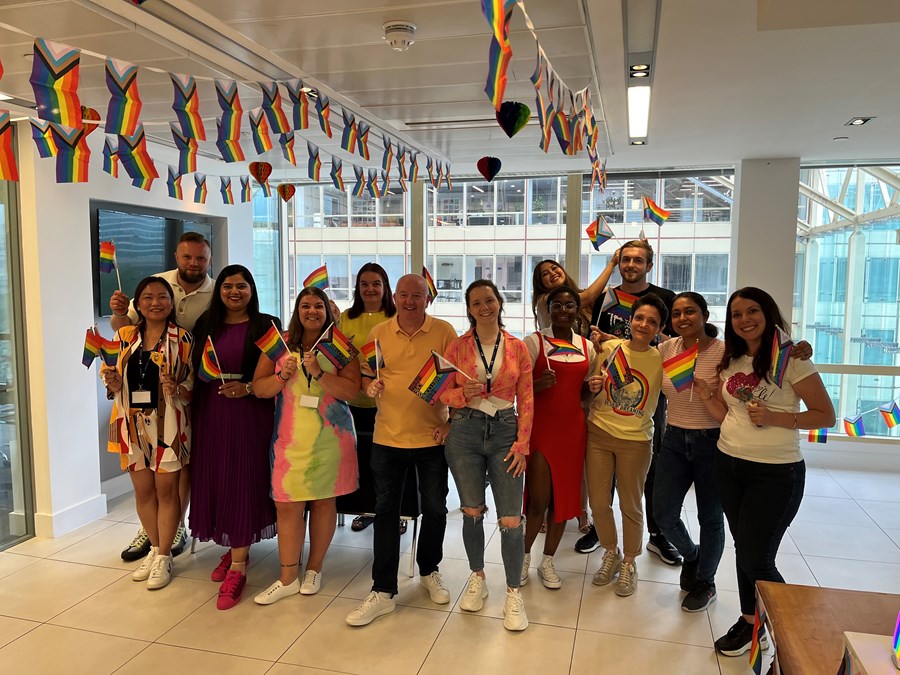 ​
Tea brake quizz
Questions
In which part of your body would you find the cruciate ligament?

What is the capital of Wales?

What number is a baker's dozen?

How many times have England won the men's football World Cup?

What is the currency of Portugal?

A marathon is how many miles?

The Academy of Motion Picture Arts and Sciences are best known for which annual award ceremony?

Where would you wear brogues?

In what year was the Battle of Hastings?

Which dutch artist famously painted sunflowers?