Welcome to our Monthly Newsletter!
​
We are thrilled to have you as part of our community. Each month, we bring you a curated selection of engaging content, including our 'Temp of the Month' winner and exciting updates from our team.
​
Temp of the Month
​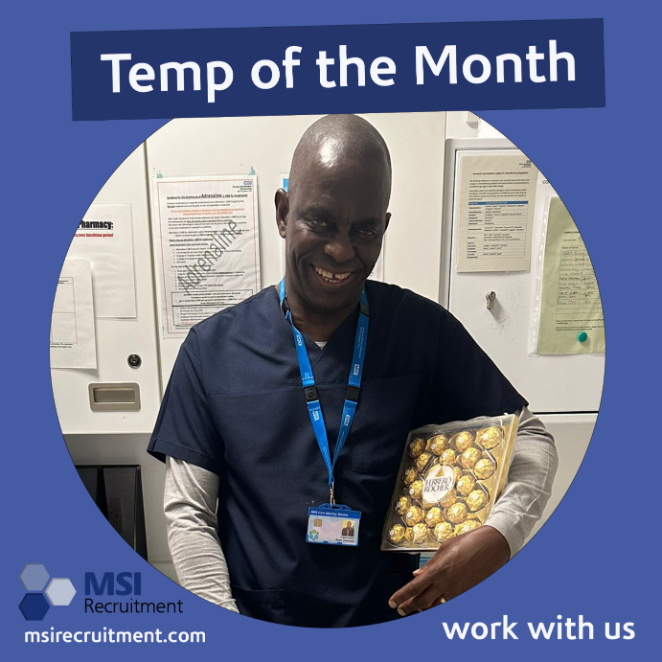 ​
Congratulations to Regis, one of our fantastic Mental Health Nurses, on winning Temp of the Month October! You have demonstrated great commitment to your role, going above and beyond to contribute to our team's success. Thank you!
​
We hope you enjoy your gifts! Each month we celebrate our wonderful temp candidates working for the NHS.
​
Menopause Awareness Month​
​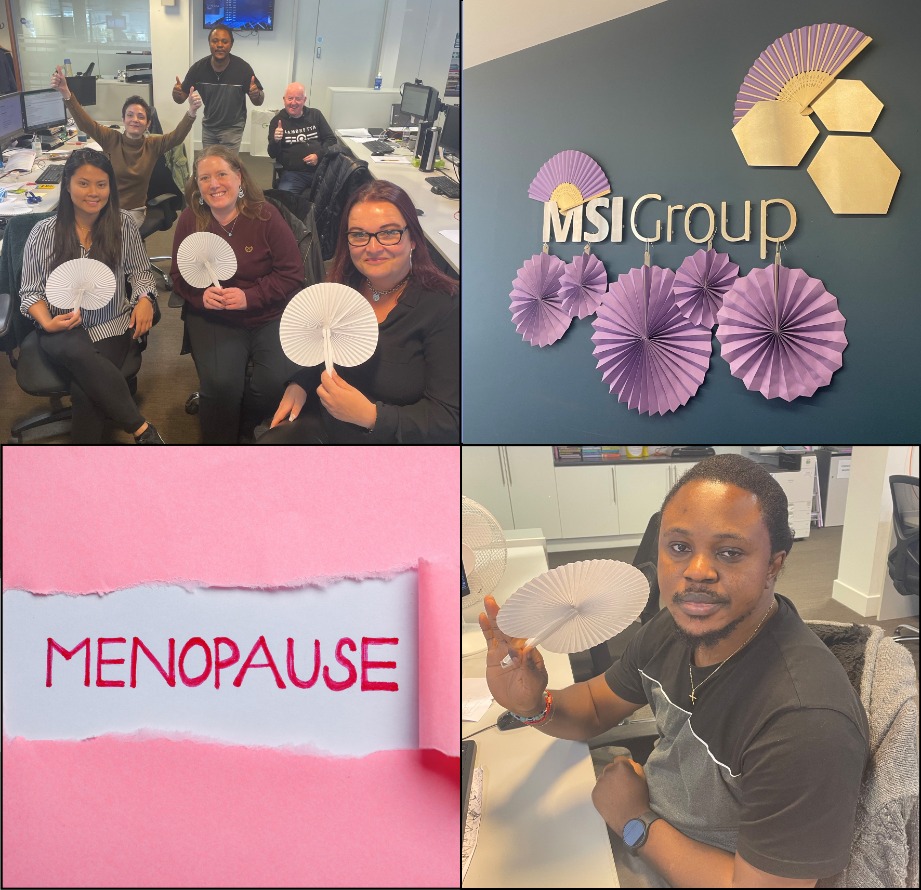 October has been Menopause Awareness Month, and the team at MSI has been keeping cool and raising awareness on the subject with our dedicated Menopause Awareness Day in the office. Staff were encouraged to ask questions to break the stigma and share the support available for those experiencing menopause.
​
Referrals
​
Do you have a friend or colleague who would benefit from being introduced to MSI Recruitment? We look after our candidates with our monthly incentives and have payroll options for individual needs. Refer them today.
​