Welcome to our Monthly Newsletter!
​
We are thrilled to have you as part of our community. Each month, we bring you a curated selection of engaging content, including our 'Temp of the Month' winner and exciting updates from our team.
​
Temp of the Month - September
​
Congratulations to Richard, one of our fantastic Mental Health Nurses, on winning Temp of the Month September! You have consistently demonstrated excellence in your role, going above and beyond to contribute to our team's success. Thank you!
​
​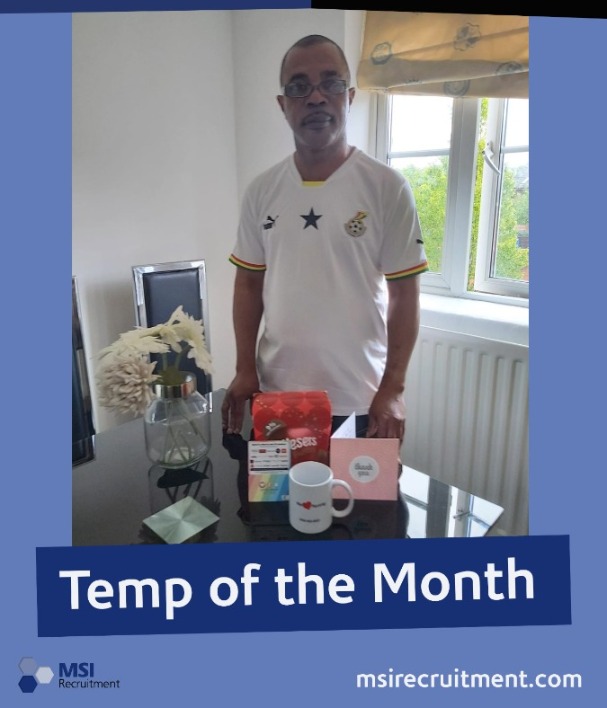 ​
We hope you enjoy your gifts! Each month we celebrate our candidates that go above and beyond.
​​

​
​This month we meet our Office Manager, Giselle.
I enjoy working at MSI because no day is ever the same! I enjoy helping everybody out in the office with their day to day needs.
Away from work, I love going on holiday and seeing the world. My next holiday destination is to Mexico in a few weeks!
My passion is my family! I have two sons who I love to spend time with.
​
The countdown is on!
​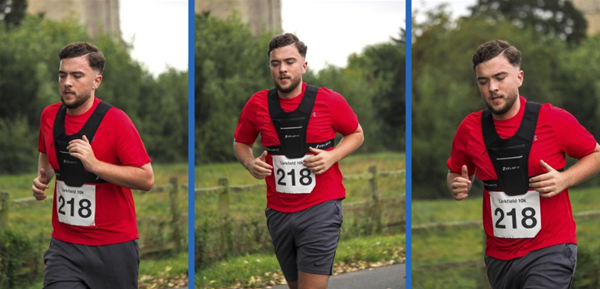 ​
Our team are putting in the miles and the sweat, gearing up for the Royal Parks Half Marathon taking place on Sunday the 8th October! We're making every effort count for a cause that truly matters- Lambeth and Southwark Mind, Charity.
Above is our Maintenance Manager Jack on his most recent run in preparation for Sunday 8th October! Good luck everyone!
​