​MSI regularly post articles offering career advice for agency healthcare workers, to help them learn, progress and enjoy a fulfilling career. These are our five most-read articles of 2021:
​
​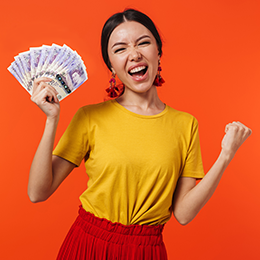 September 2021
​Are pay rates rising for agency workers?
​
If you've ever considered working as an agency nurse, this could be the best year to try it. Agency nurses traditionally earn more on average than permanent nurses, and it appears this gap is increasing rapidly.
​
​
​
​
​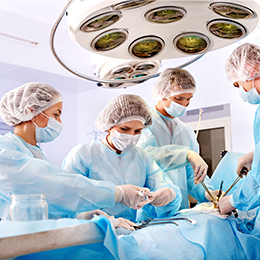 June 2021
How to become a Theatre Nurse
​
Theatre nursing is a demanding but highly rewarding role, as you will be helping patients when they are at their most vulnerable and making a huge difference in their lives. Find out more about the job.
​
​
​
​
​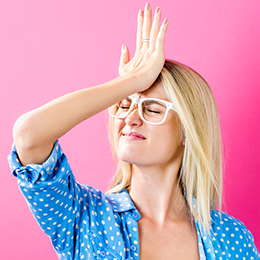 February 2021
Common CV mistakes made by agency nurses
​
Writing your perfect CV takes a lot of time and effort but a couple of errors could see it discounted immediately. Here is our guide to the mistakes MSI most commonly see in agency nurse CVs and how to fix them...
​
​
​
​
​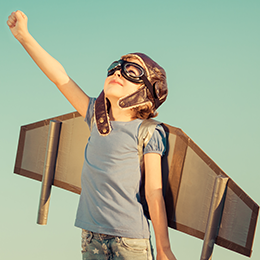 December 2020
4 easy ways to boost your agency nursing career
​
Working as an agency nurse can be extremely rewarding, but it can also be challenging. There are some little things you can do to set yourself up for success and make sure you're first in line to get picked for new shifts. Read MSI's top tips for agency nursing success.
​
​
​
​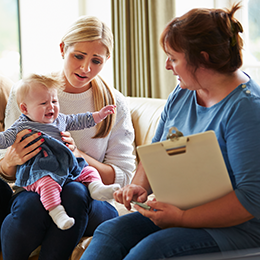 April 2021
How to become a Health Visitor
​
Health Visitor is one of the less well-known jobs in the NHS but it can be a great career choice. So what exactly do they do and how can you land a Health Visitor job?
​